Welcome to iMagic Games Inc.!
"Kick the Tires, and Light the fires….Last one airborne is number 4….!"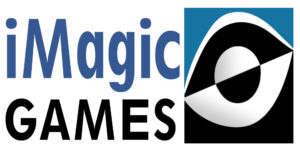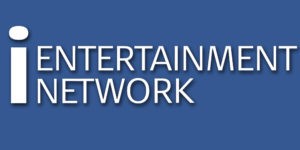 iMagic Games a division of iEntertainment Network Inc., was founded as Interactive Magic Inc. in 1995 by JW Stealey. the current CEO of iMagic Games Inc. The companies produce retail, online, and mobile games including WarBirds, Bow Hunter, M4 Tank, and more.
The iMagic Leadership Team has produced many successful games over the years including Sid Meier's Civilization, F-15 Strike Eagle, F-19 Stealth Fighter, M1 Tank Platoon, Silent Service, Red Storm Rising, Gunship, WarBirds, and many more that have entertained world-wide audiences since 1982. IMAGIC is growing again with new games, new versions of great old games, and new partners like Discovery Communications, Valiant Entertainment, Gamaga Ltd., and more!
Have fun and Check Six!
The iMagic Games Team